Why Sterngold?
Affordable Dental Access. Enhanced Quality of Life.
We believe in affordable access to a better quality of life by staying relevant, pursuing excellence, and delivering enhanced smiles.
We are a global player with a rich and celebrated history in the dental community.

Affordability
Affordability and quality merge in our products enabling you to remain competitive by providing advanced treatments and the opportunity to generate a good rate of return.

Access
Access to our full range of quality, up-to-the-minute, precision-engineered, yet affordable products. More importantly, access to our full pre- and after-sales support through technical and educational expertise, well-informed sales insights, industry collaboration, and first-rate customer service.

Improving Quality of Life
We carry affordable restorative dental products that, by nature, aim to enhance quality of life. More patients gain increased confidence, do more, enjoy more, and smile more, as an outcome.
What's in it for you?
Dental Practice

We empower the achievement of your practice goals: patient satisfaction, treatment effectiveness, and business growth.

Dental Laboratory

We enable you to stay competitive in the changing landscape of dental technology.
---
Who We Are
Sterngold Dental is a US manufacturer and distributor of quality products in restorative dentistry. We carry the largest selection of attachments, the popular MOR® mini implant, and the TRU® and PUR® conical and internal hex connection implant All-in1 bundle. Some of our most recognizable brands are the ERA® implant system, SternSNAP®/SNAP Angled® attachments, and RC housings. For consumables, clinicians and technicians alike rely on the EZ PickUp™, InstaTemp® Max, QuickLine™, and SternVantage™ consumables line. To support your digital dental evolution, we provide digital dentures featuring the Baltic Denture System® of Merz Germany.
Sterngold regularly offers continued education courses delivered by Key Opinion Leaders and other expert dental professionals, live or on demand, to help the practice and dental lab owners stay abreast of rapidly evolving developments in restorative dentistry and use them for practice and business building. With Sterngold Total Smile™, we've harnessed the synergistic power of our product lines, partnerships, and technical expertise, to deliver a single source for a beautifully restored smile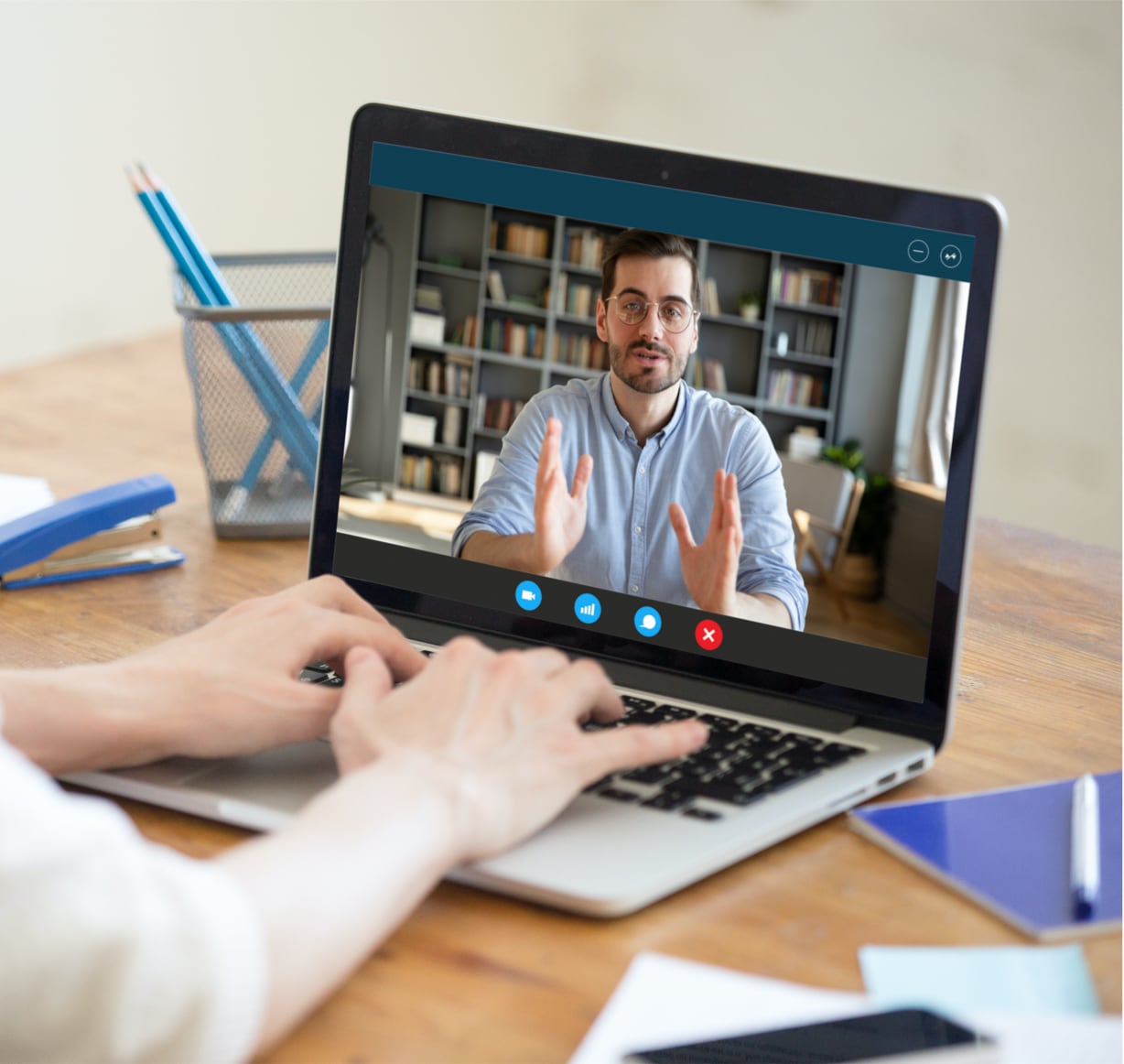 #ReadyNow
How are we different?
We are ready. Now. We deliver our value proposition now. We are here now so you can take steps for practice and business growth sooner than later.
Just ask
History
Today's Sterngold Dental, LLC is the union of two strong companies with impressive dental histories: APM-Sterngold and ImplaMed. In the dental community, we are recognized by the name Sterngold Dental and the shorter reference, Sterngold.
While forward looking, Sterngold credits its solid reputation in restorative dentistry, in particular, and in providing quality products for the dental community, in general, to its storied history that traces back to 1897.
Thriving for over a century and a quarter speaks volumes to ability and credibility and the milestones are many.
One thing remains: since our founding in 1897, our mission has been to bring reliable, quality, and affordable products to our customers in order for them to bring confident smiles to their patients.
Quality Assurance
All our products and procedures are closely monitored under the strictest international quality systems. Sterngold Dental's implant products have clearance to market in the United States, approval to market in Sweden and more than twenty other countries.
We only carry the highest quality, safest products available, most of which we engineer, manufacture and quality assess in-house, here in the United States, under the most stringent standards. That means greater control over quality and the ability to bring cost-effective solutions to our customers and their patients.
We ensure that our products and services meet or exceed the requirements of the Quality System guided by EN ISO 13485:2016 and the Canadian Medical Device Regulations, MHLW Ministerial Ordinance No. 169, Brazil ANVISA RDC requirements and the Food and Drug Administration's Quality System Regulations and Current Good Manufacturing Practices.
I love Sterngold solutions! They have well thought-out products that no one else has, great prices and fantastic customer service!
Ronni Schnell, DMD
Clinical Professor of General Dentistry, Boston University