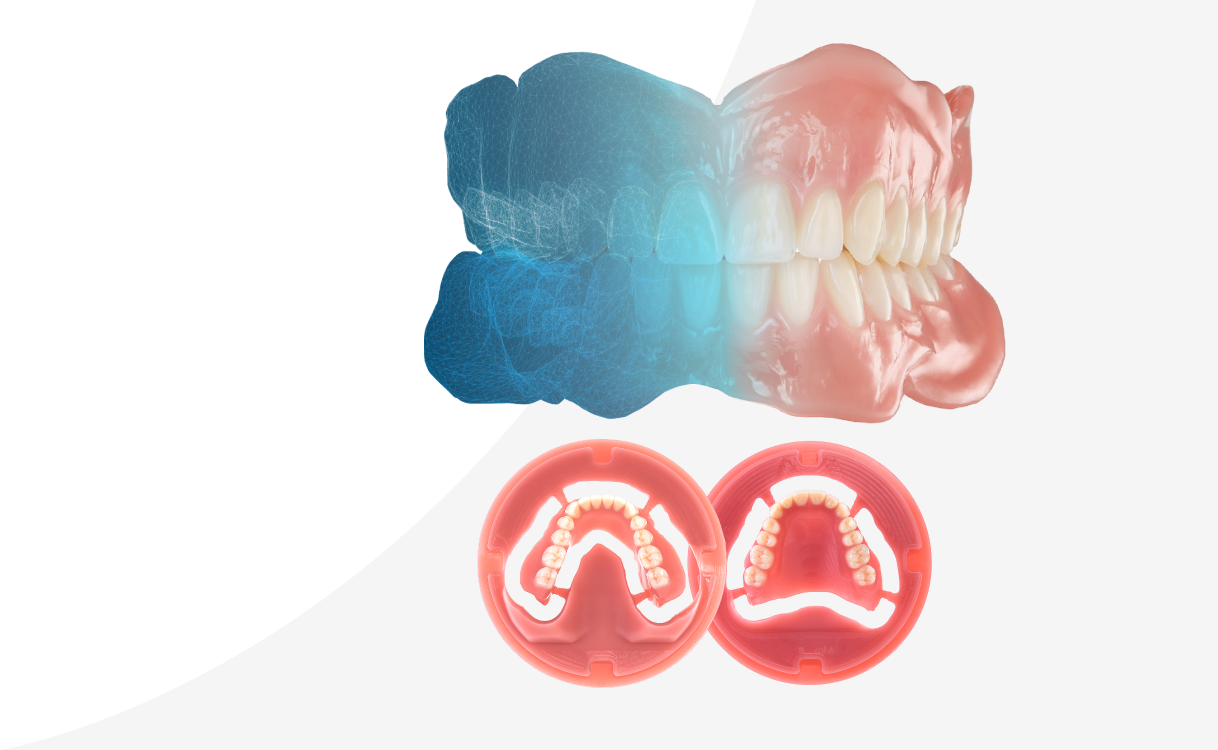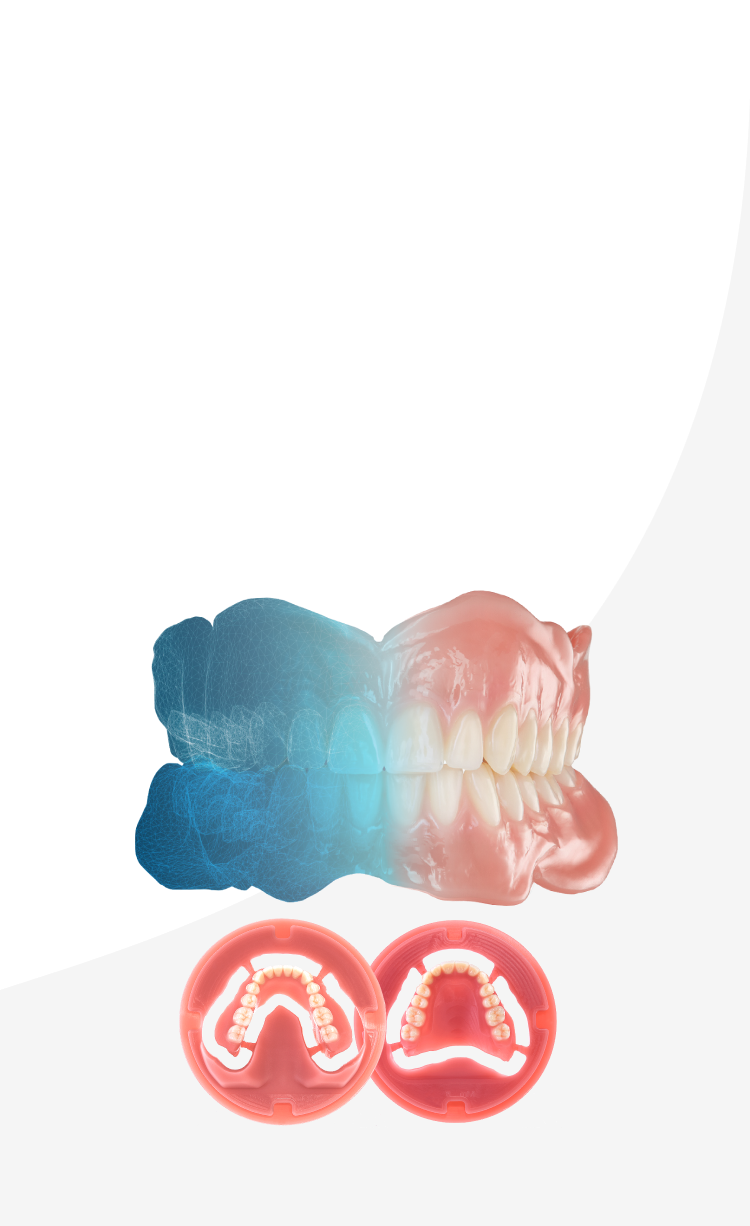 For the Dental Clinician
When it comes to dentures, you have more control than you know.
Partnering with a dental lab, Sterngold puts you at the driver's seat of digital dentures. Digital dentures are fast becoming the smile replacement standard for esthetic and convenience.
The Baltic Denture System® delivers benefits for you and your patients:
2-Appoinment Teeth

. Natural looking, stable teeth you can provide in only two appointments. A shortened process equals more chair time to see other patients. No patient inconvenience and stress. Highly accurate workflow eliminates the need for repeated fittings.

Low allergenic potential

. Highly cross-linked PMMA material. Less allergenic potential compared to conventionally manufactured dentures.

Reproducibility

. BDS can recreate the exact set of teeth from existing data. No need for multiple fittings or to start from scratch to reproduce dentures.
Contact us: 800-243-9942
How it works