Decide, Design, DRIVE Your Success.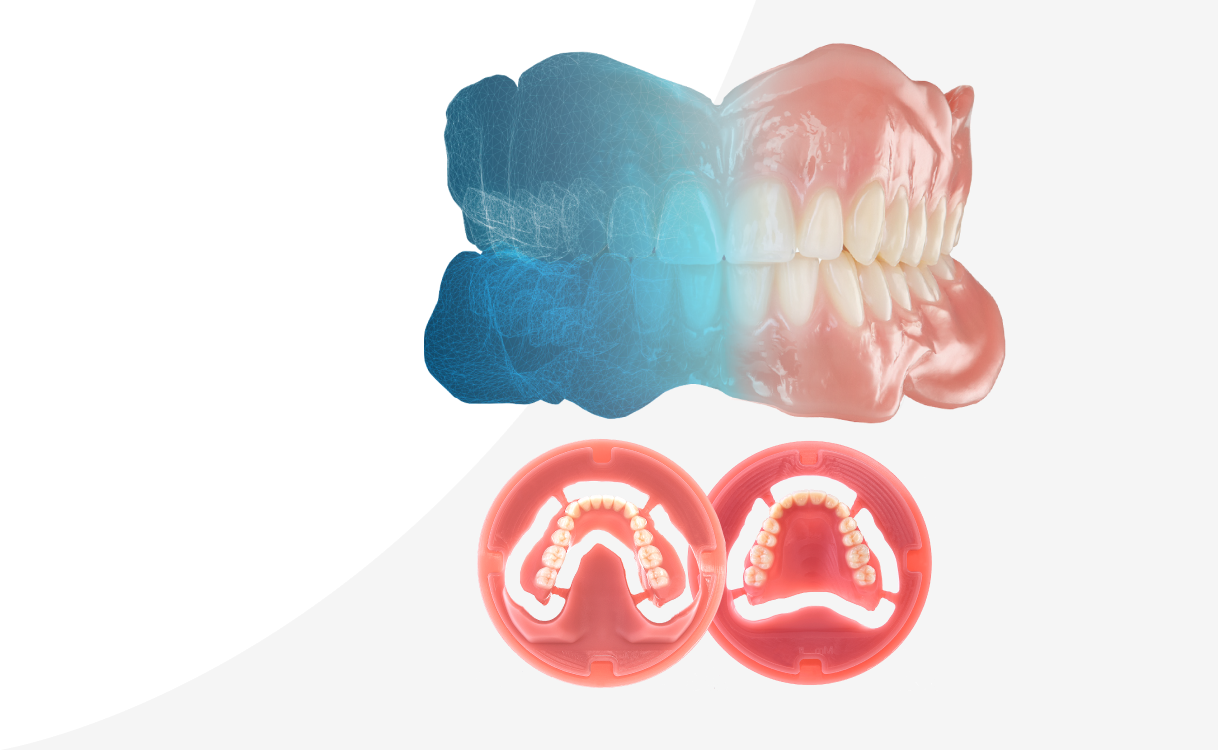 For the Dental Laboratory
If you only produce conventional dentures, you are missing out on providing practice building solutions to your dentist. Digital dentures are the new smile replacement standard for esthetic and convenience.
We take the mystery out of digital dentures, simplify, and clarify your path to adoption with information and education. With special bundle pricing, multiple tiers of entry that meet you at your readiness level, it's easy and quick to start producing digital dentures, using the Baltic Denture System® . It's the most affordable, premium, monolithic digital denture system available.
Contact us: 800-243-9942
Featuring: A Case Success Guarantee
Practice & patient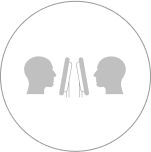 Impression-taking
and transfer
Dental Lab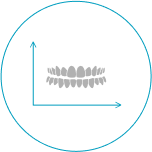 CAD design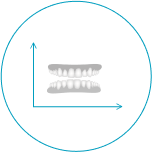 CAM processing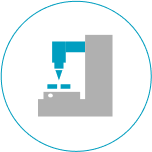 Manufacturing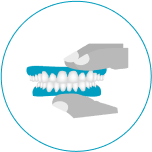 Finishing
Practice & patient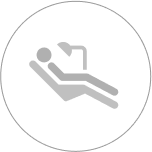 Incorporation